LACTA
Specific feedstuff
for dairy cows
Diversified products to cover nutritional requirements of dairy cows in every lactation stage.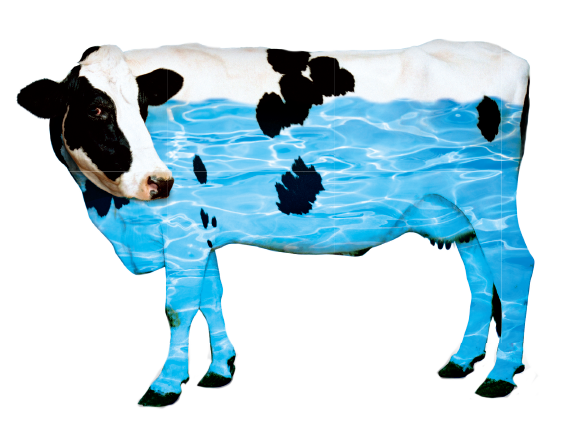 Water is the basis of the ruminant's nutrition
It is possible to exploit water intake to contribute to cover the energy requirements when, due to physiological and environmental reasons, dry matter intake decrease, such as in peri-partum period and during the summertime.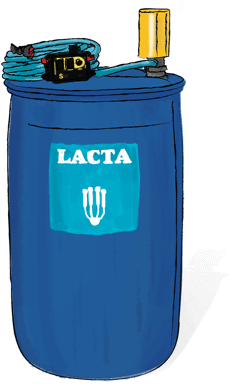 LIQUID FEEDS
Complementary feedstuff and technological supplements in liquid form.
ENERGICHO
Energetic liquid feed to supplement drinking water.
GLICOSTAT
Energetic liquid feed with hepatic protectors ideal for post-partum period, to use in TMR or as drench.
SUGAR 45
Sugar-powered liquid feed with glucose syrup, glycerol, malt vinegar integrated vitamins and hepatic protectors.
UNILAC
Mineral feedstuff formulated according to the mineral profile of the farm's forages and supplemented with selected additives. Recommended dosage: about 0,5 kg.
MODULAR
High nutritional value protein and lipid sources combined with mineral XRF supplement plus proper additives. Recommended dosage about 1kg.
BALANCE
Complementary feedstuff that provide premium nutritional sources suitable for different needs combined with specific mineral XRF supplement. Recommended dosage about 2 kg.
PLANET
Pellet and compacted feeds formulated for automatic feeder and milking robot.
GLOBAL
Feedstuff for high doses per animal per day.
TMR
Complete feeds composed by starch and protein sources, diversified fiber and mineral supplementation.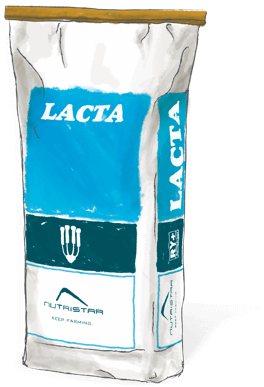 FLOURS AND PELLET
Complementary and mineral feedstuff with vitamins and technological buffers to improve cow's health and welfare.
RUMINOLOGY
The method that makes more efficient all farm resources. RY elaborate in an innovative way chemical and physical analysis collected in the farm, to reach the perfect expression of the system mix feeder-concentrates-forages.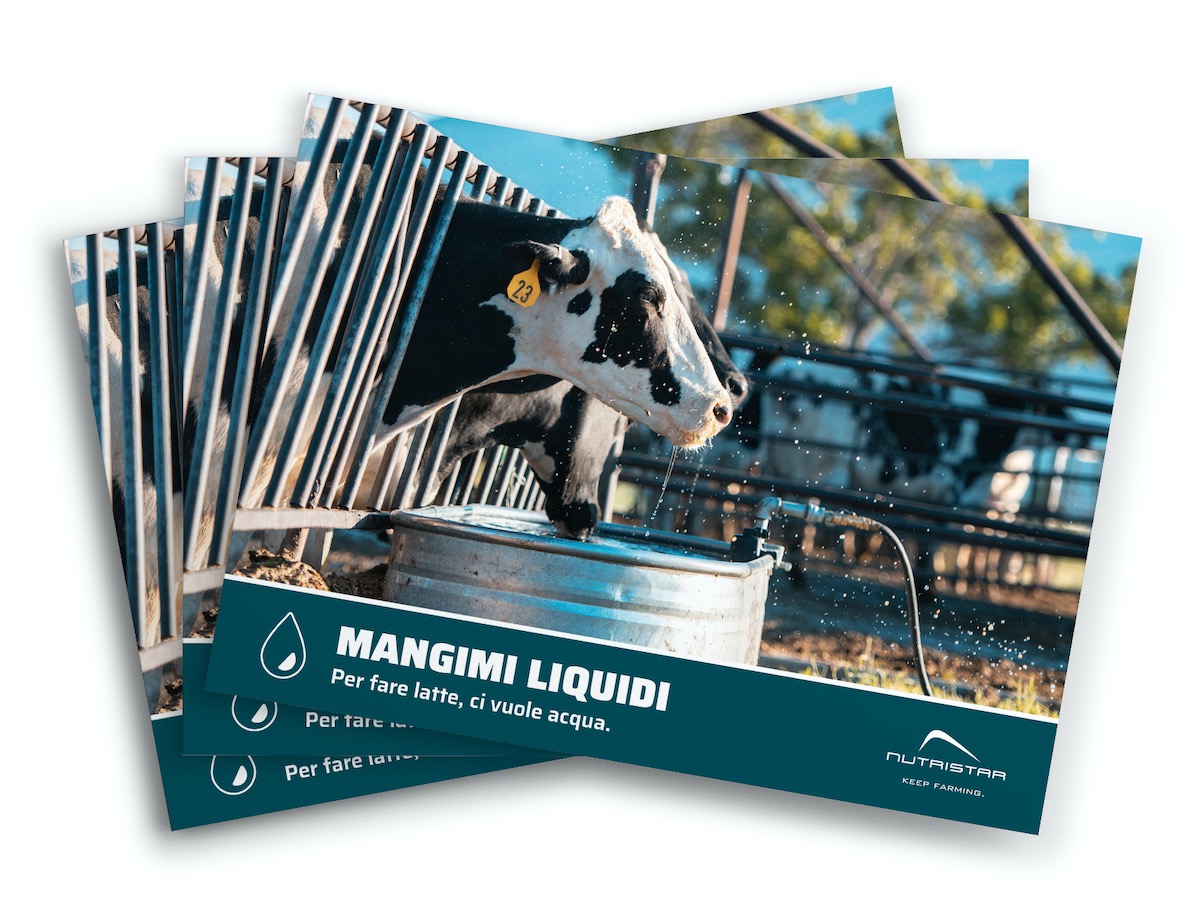 Get the catalog
At your home
Fill in the fields