Gravida
Specific feedstuff for dry cows
Feeds formulated to respect cows' and foetus' nutrients requirements; prepare cows for the delivery, limiting metabolic disorders and promoting a good start of lactation.
GRAVIDA PRODUCTS
Specific feeding for dry cows.
GRAVIDAL
Mineral and vitamin complementary feeds with a diversified Calcium/Phosphorus ratio.
DYNAMO
Complementary feeds with appropriate DCAD levels, rich in magnesium and adapted to combine with farm forages mineral profile.
PARTUM
Feedstuff suitable for pre-partum rich in magnesium.
RUMINOLOGY
The method that makes the resources that every breeder has access to is more efficient. It innovatively innovates the chemical and physical analyzes collected on the stall to reach the maximum expression of the mixer wagon system – corporate fodder – concentrated.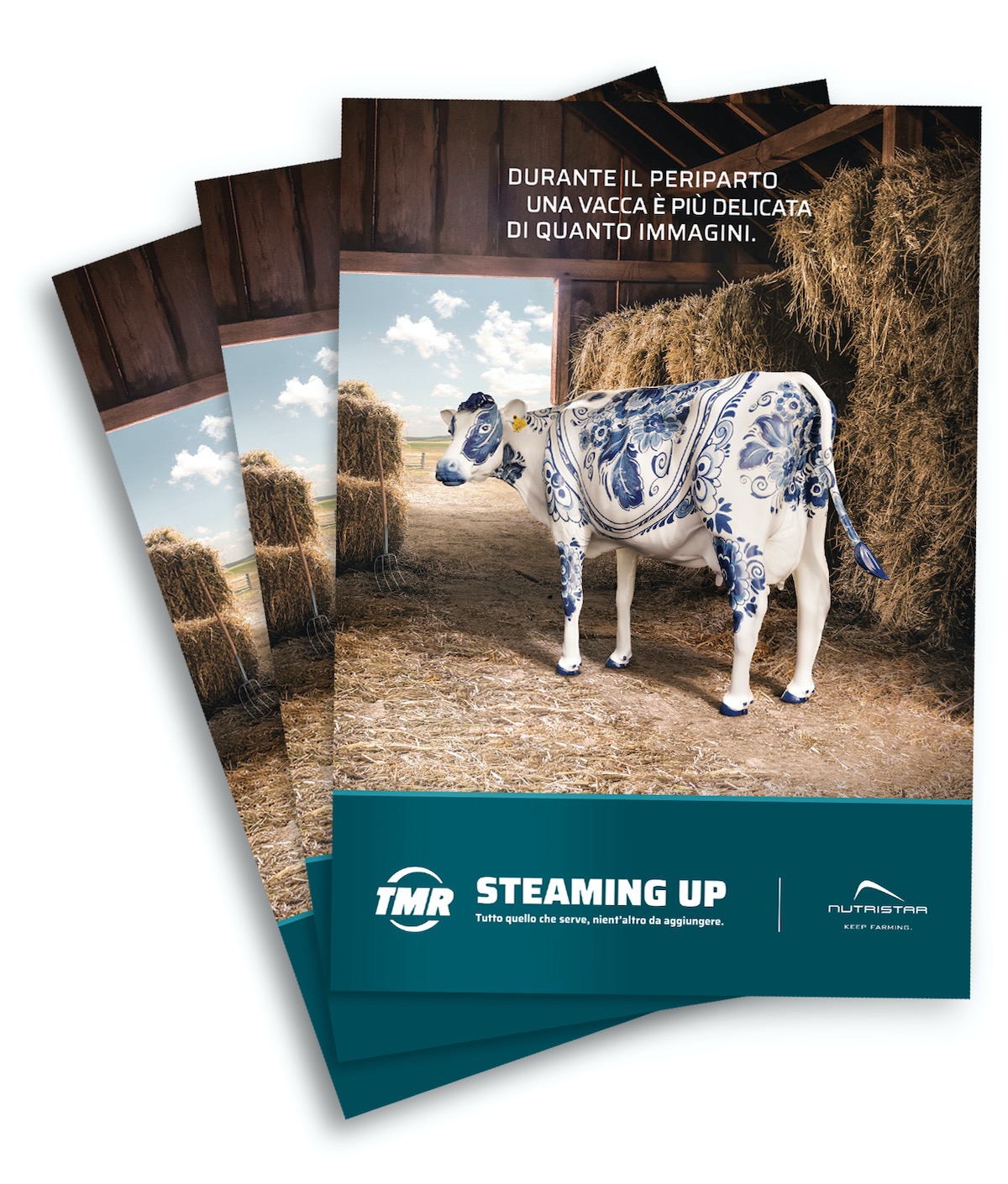 Get the catalog
At your home
Fill in the fields