NUTRISTAR
Dove l'innovazione
incontra il benessere.
KEEP FARMING
Who we are
Expert in menagement and nutrition of ruminants.
Nutristar is a young, modern and dynamic company that projects, realizes and develops feedstuff and supplements for livestock, dairy cows in particular. Thanks to our 360-degrees approach to the farm, we provide solutions from land management to cow nutrition.
Our team
We travel the world for learning
Values
Ethic growth and training.
Man, animals and environment are a single perfect ecosystem. Growing up means to apply a work model respectsful of environment and animal welfare, without forgetting farmers' income. We value personal growth through training, support and involvement in all the operation stages. Because to create value, we must recognize value.
Passion for quality
The best solutions in conscious choise.
We strive to always offer the best methods, processes and products to meet the expectations of farmers and experts, proposing conscious choices aimed to obtaining the maximum profit, in full respect of animal health and welfare.
Nutristar aims at a continuous improvement of organisational efficiency and quality of the product minimizing wastes, avoiding mistakes and increasing productivity. Nutristar is certificated for the production and sale of feedstuff for organic farms.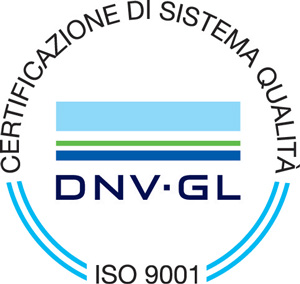 Nutristar is certificated ISO 9001 since 2000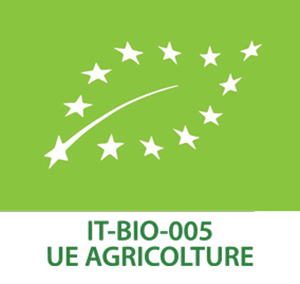 Nutristar is certificated for the production and sale of feeds for organic farms.
FIND OUT SECTOR'S AGREEMENTS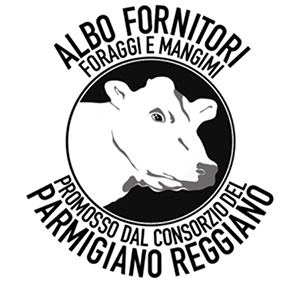 Registration to the register of livestock feeding adviser agreed upon the Parmigiano Reggiano Consortium, registration n. 051
Register of animal feed company of TRENTINGRANA / CONCAST n. 66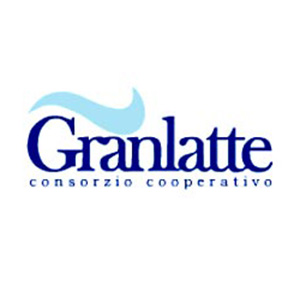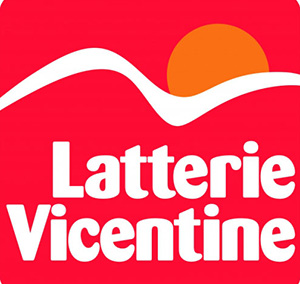 Research & Development
We innovate in full compliance with welfare.
The company technological development has always been one of our cornerstones. This is the reason why we involve Institutions, Universities and Research Centers, to optimize needs, reduce wastes and obtain maximum of profitability, but always in full compliance with the animal welfare and the farmer's one.