ARBORA is the line of phytocomplex with specific actions on the gastrointestinal and integumentary systems, on the hepatic metabolism, on the immune system and therefore on the inflammatory processes.
ARBORA products are suitable for all large and small ruminants, cattle, buffaloes, sheep and goats.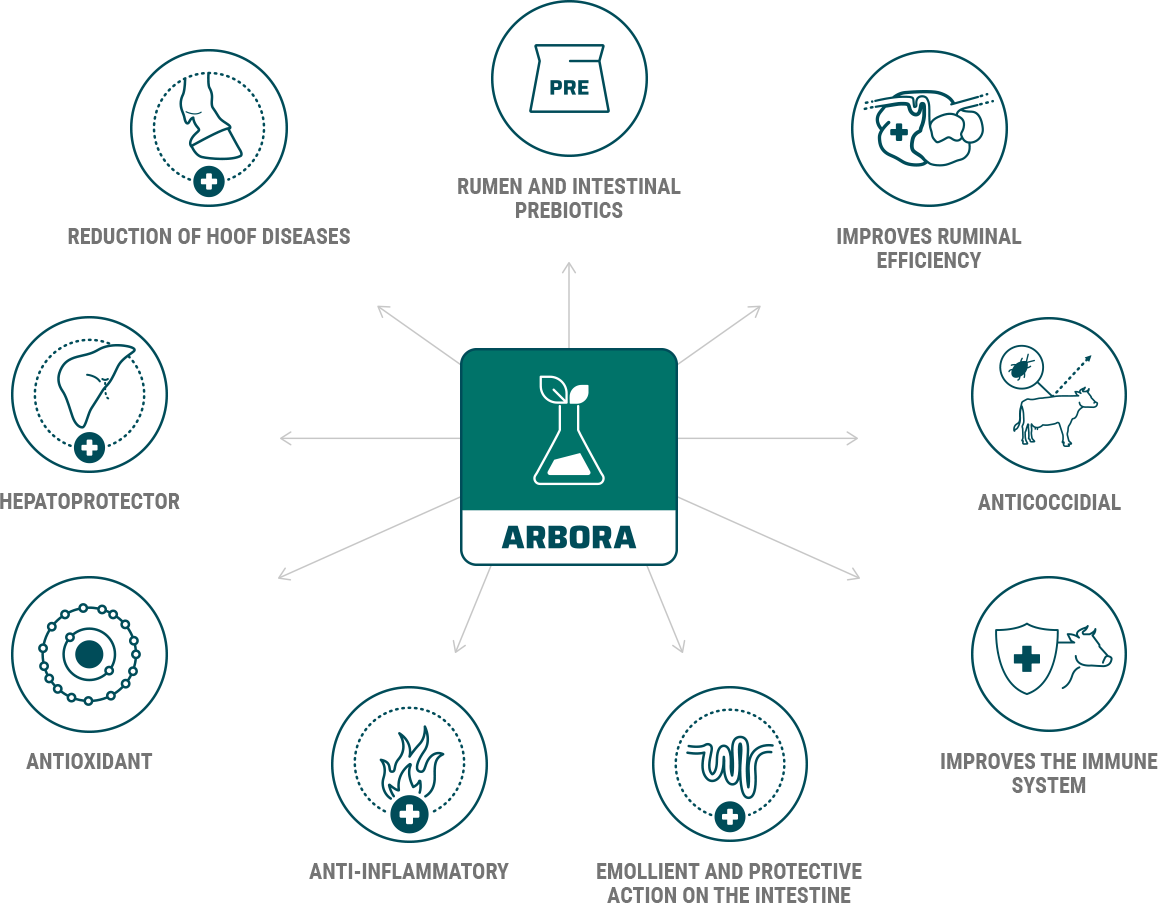 PHYTOCOMPLEXES THOUGHT BY NUTRITIONISTS Prevention and Wellness
Prevention reduces the onset of pathologies, improves quality of life, promotes well-being and consequently increases production performance by reducing costs.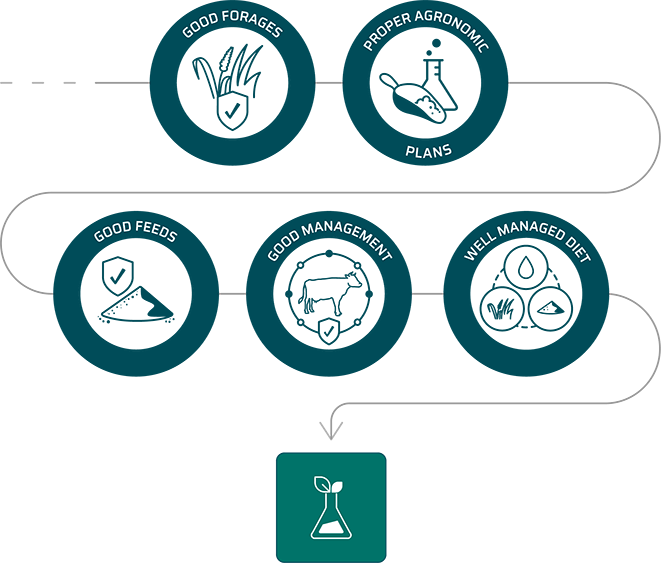 ARBORA PRODUCTS
A well-being that involves all systems.
With anti inflammatory action.
Preventive action against mastitis.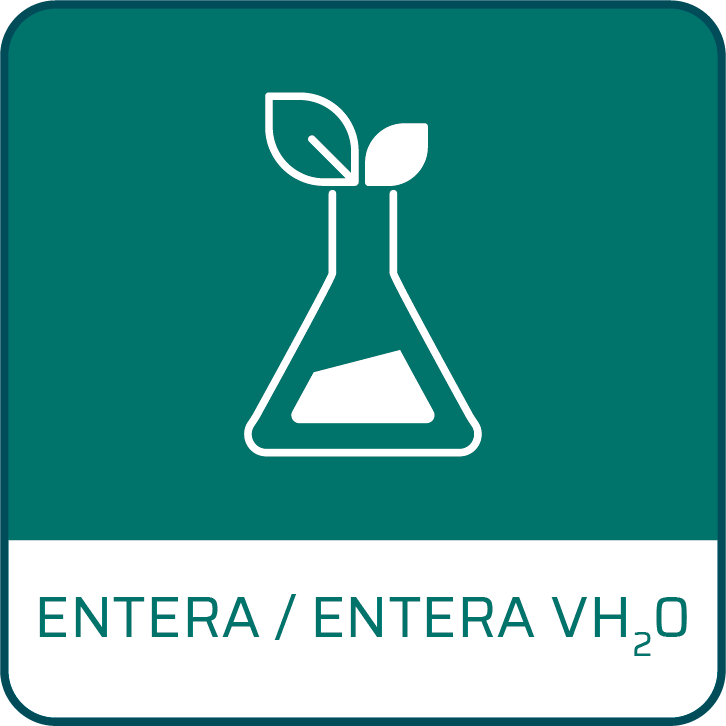 Complementary feed for ruminants for a natural coccidia prevention.
Action favoring intestine health.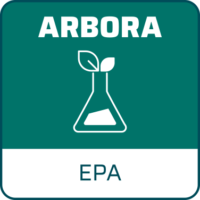 With hepatoprotective activity.
Hepatoregenerative action.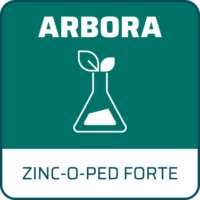 With immunostimulating action and strengthening of the hoof corn tissue.
Improves the digestibility of fiber and starch.
Stabilization of the physiological digestion.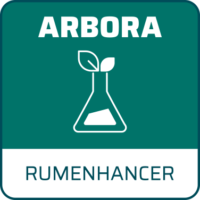 With rumen and intestinal prebiotic activity.
Reinvigorative action of the rumen flora.
Rehydrating with immunostimulant and anti-inflammatory effect.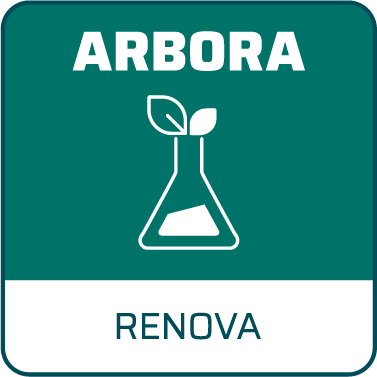 Supporting dry off.
ERBARIO
The natural ingredients of balance.
GET THE CATALOG
AT YOUR HOME Fill in the fields