35 grams of technology to improve animal
welfare and increase farmer incomes
Smartbow
Smarbow is revolutionary technology based on a simple ear tag for every animal linked by wifi. With Smartbow is possible to see where an animal is located in the barn or field and get alerts for heat detection, rumination. Thanks to data provided from Smartbow, is possible evaluate diet effects on ruminal activity, monitor animal health and prevent the occurrence of pathologies or dysfunctional behaviour, such as lameness or mastitis. The geolocalization permit to evaluate the animal's behaviour in the barn, through their movements. Smartbow is an excellent support for the farm manager and a strategic tool to improve cow's longevity and welfare of animals.
1
Monitoring around the clock
Each animal has a different patterns of movement. The system focuses on the habits of every single animal, learns to be sensitive to changes and raises an alarm when it detects deviations.
2
Real time cow localization
SMARTBOW transfers constantly, 24 hours a day and without any interruption, the animal position and records the whole history of the path that the animal has done.
3
Reliable heat detection
Accurate heat detection through changes of the usual behaviour. An alarm message is sent to the pc, phone or tablet.
4
Rumination monitoring
Ruminal movement induces a rhythm to ears. Through the ear tag, the system detects the movement of the animal and each changes, that is promptly reported.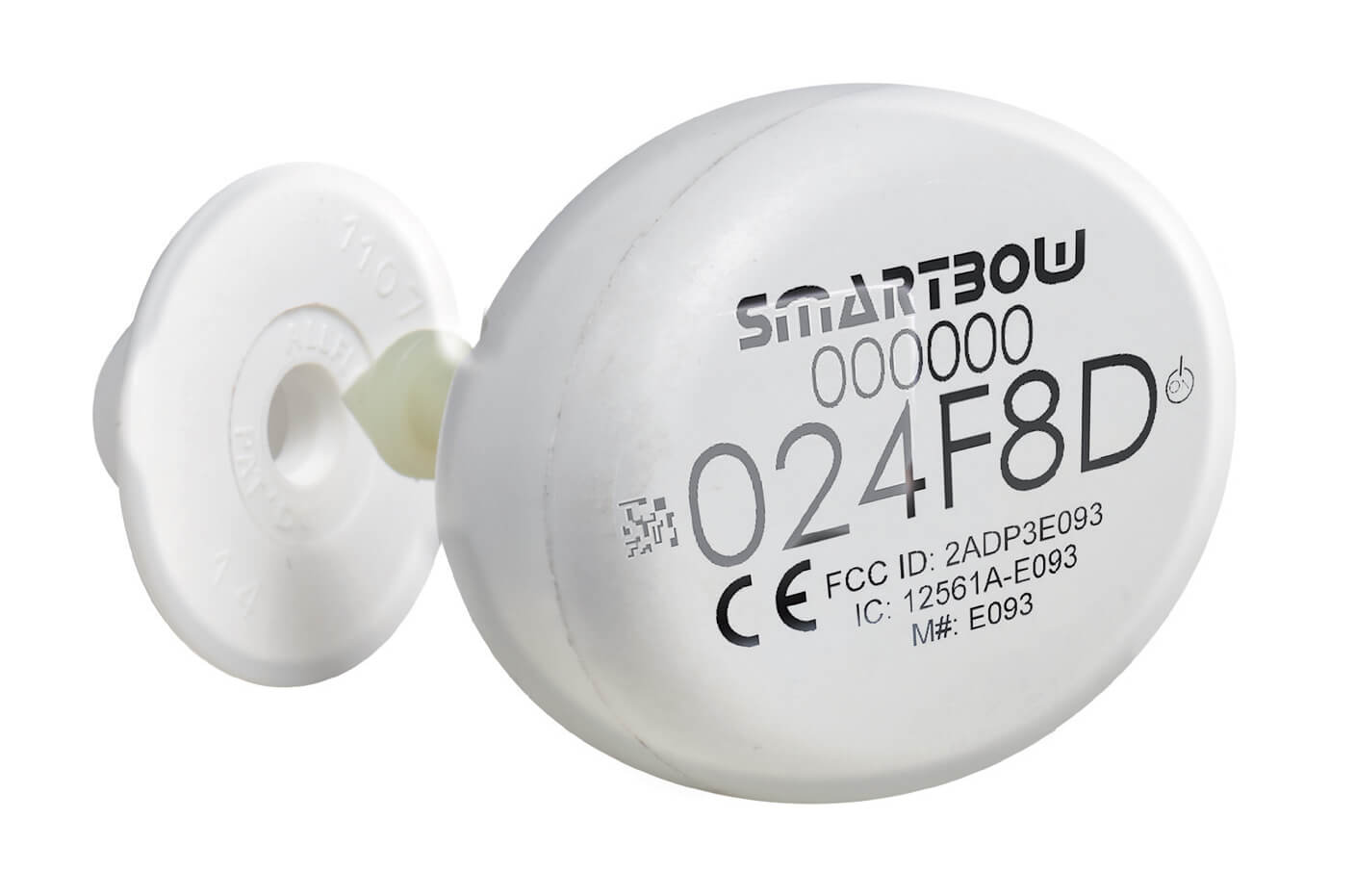 Precocious detection of behaviour changes, symptoms of stress, metabolic disorders or of pathologies will be reported immediately so that they can be treated.
Reduction of performance losses
Optimization of animals' search work
Heats won't be lost anymore
Insemination in due time
Shorter inter-partum period
Reduction of use of antibiotics
Easy to install without any modification to the bearn
SMARTBOW can be easily installed in every kind of barn. The independence of this stand-alone system from the internet connection is an essential advantage. Internet connection is required just for the online support and for data update.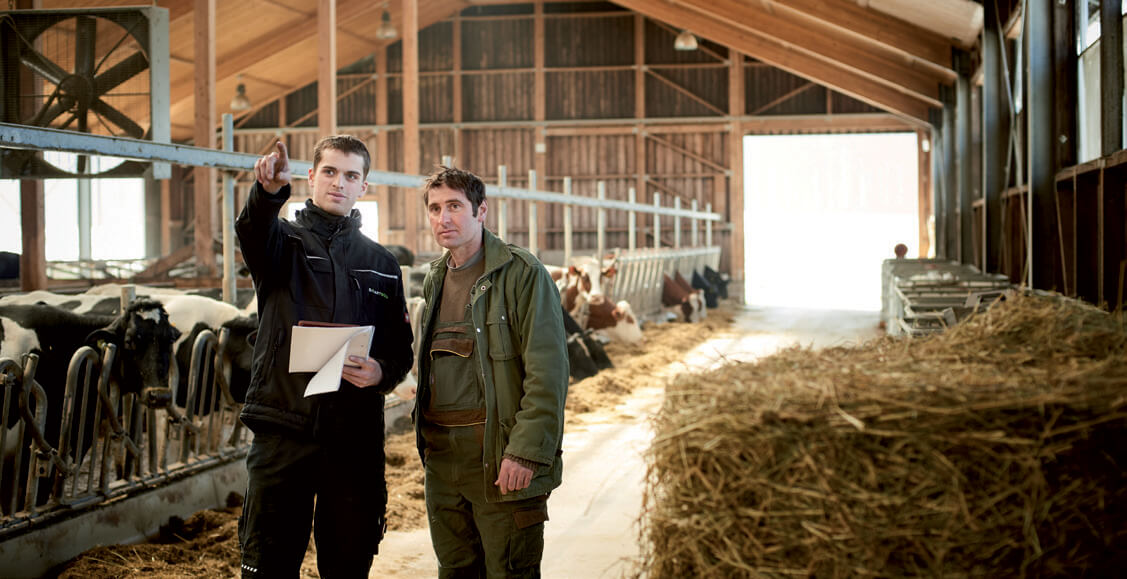 No structural changes are required. The system can be installed and implemented by a SMARTBOW technician in few hours. Thanks to its modular conception, the system can be easily implemented.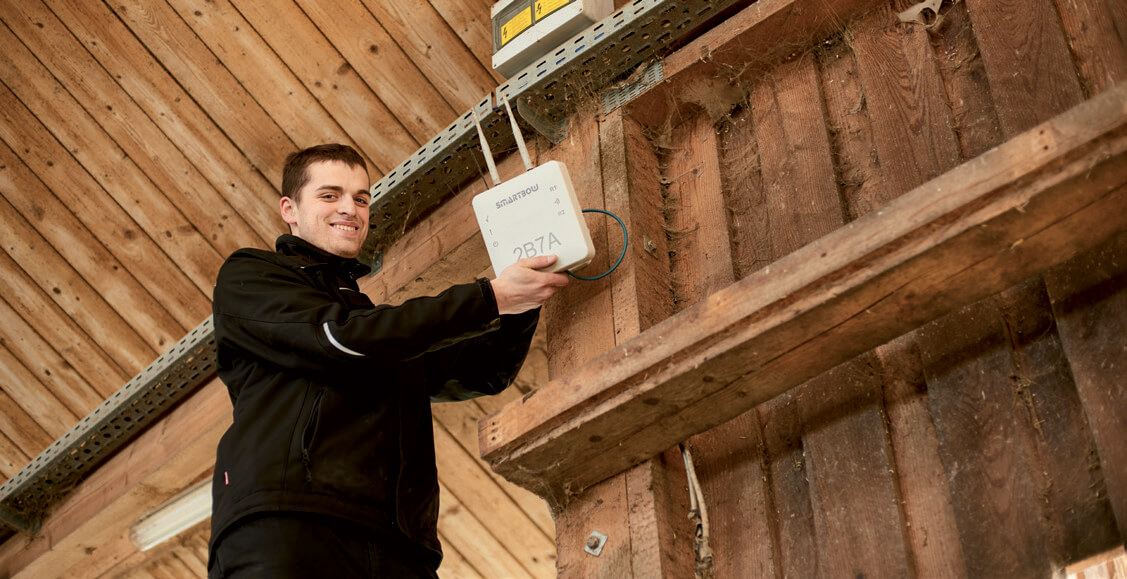 The sensor is quickly and easily applied like a normal ear tag. Unlike collars, there is no danger of injuries or data loss due to collars slipped off position.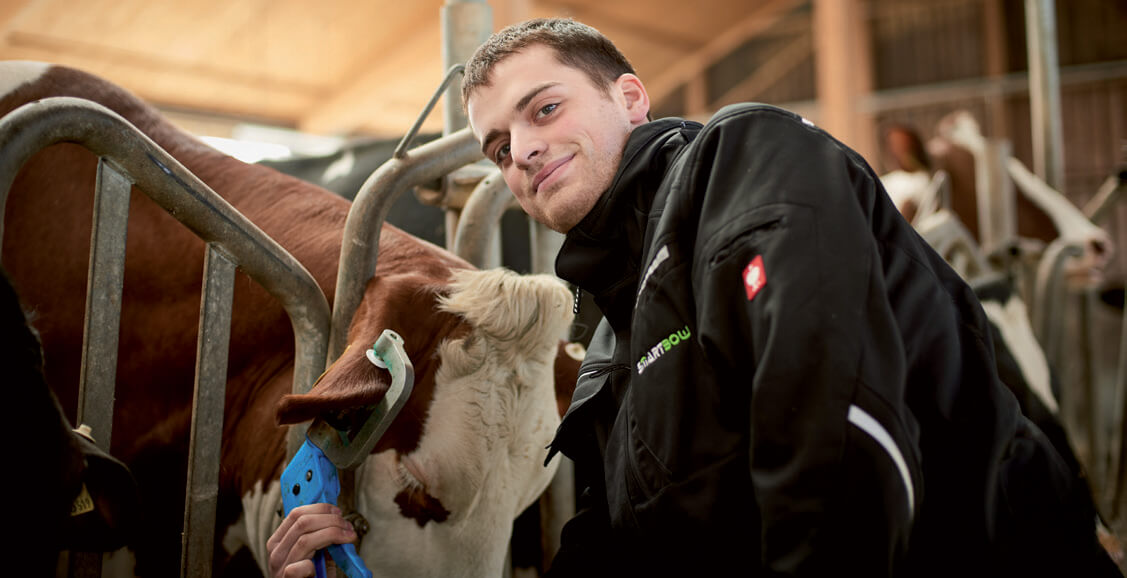 After the hardware installation, the system can be activated. In few minutes the application is launched and first data are recorded on the server included in the system.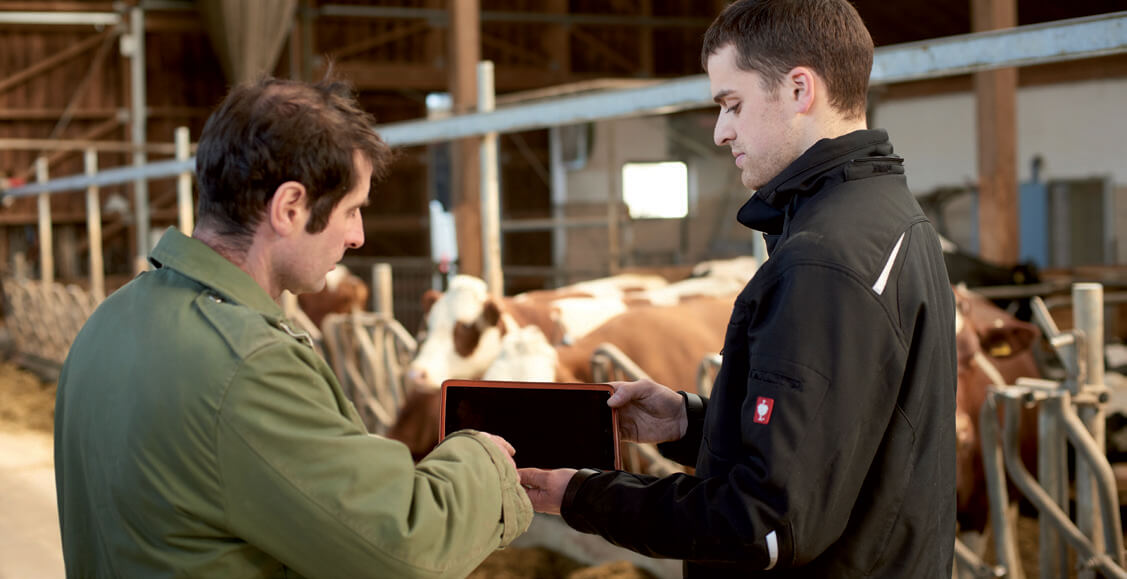 Technobed
Bacteriostatic natural soil improver that makes the soil softer, porous and drain.
Soil improves quality.
The cationic exchange capacity ensures high buffering capacity to the material.
The water retention capacity allows to retain water at a level equal to 500-700% of its weight.
Physical characteristics are excellent, air content is usually comparable to the blonde peat.
The low density makes transport and manipulation easy.
Get the catalogs
At your home
Fill in the fields