You need water
to make milk
Milk is made of 87-88% water. During the lactation period, dairy cows have an average daily intake above 21 Kg of dry matter. To produce 25 kg of milk per day they have to drink at least 100 Lt of water, to an equal extent of 80% of total ingestion as presented.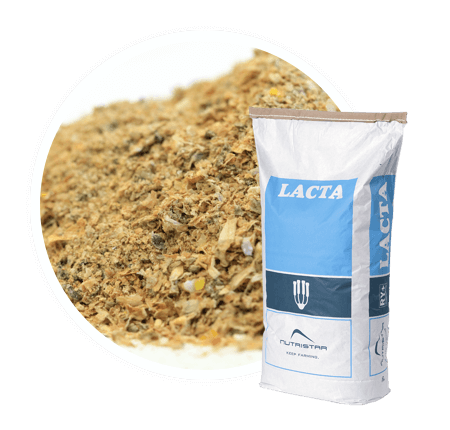 65/35
Buying less forages and using less
concentrate is possible, thanks to a
360-degree approach on the farming.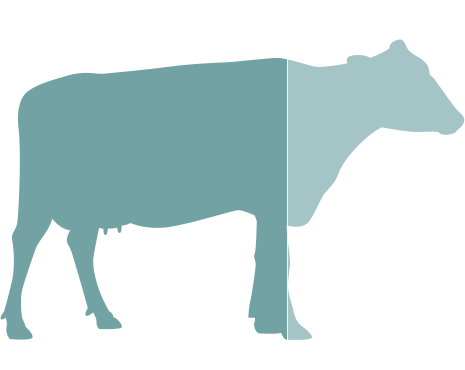 Ruminology method RY+
Ruminology is the method created by Nutristar to approach to the ruminants nutrition. It is based on the set of chemical and physical analysis of the diet and its components. RY+ makes more efficient the resources that each farmer has.
Particometro
It measures feeds particles and allows to evaluate cows sorting.
Mattometro
It measures the ruminative density of feed.
Fecometro
It allows a visual evaluation of faeces and measures the real digestibility of the most important nutrients.
Manzametro
It allows to estimate the weight and the growth of the young animals.
Particellometro
It measures the particle size of flours.
Amidometro
It measures the solubility of dietary starches.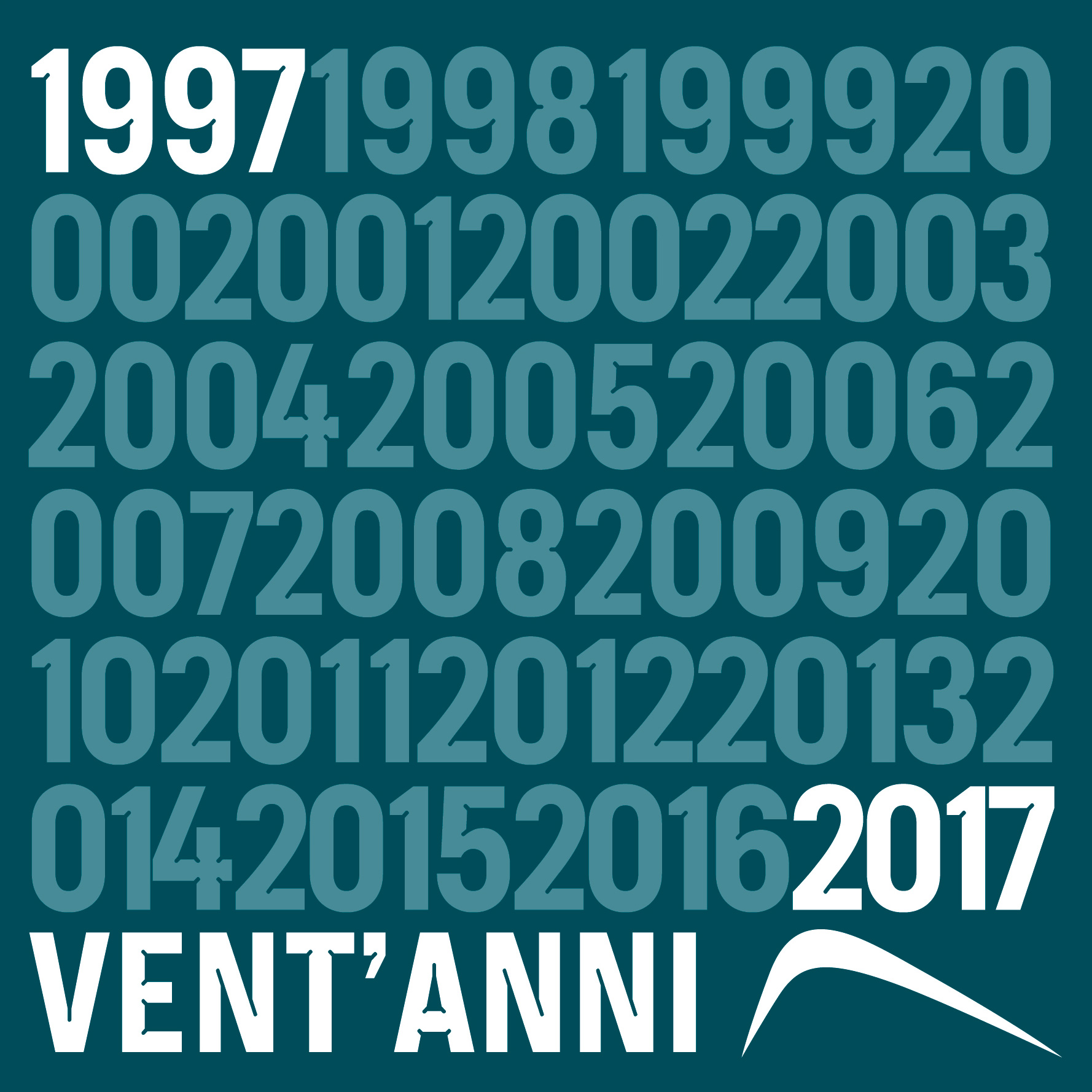 Sign up for the newsletter
Keep updated, sign up for our newsletter.
<!– Begin MailChimp Signup Form –>
<!–End mc_embed_signup–>
More about Nutristar
Le esigenze degli Allevatori unite al mondo Tecnico
INFOSTAR
Il punto di incontro tra informazione
e approfondimenti tecnici.
Would you like to receive our catalogue?
If you would like to receive our catalogue it is very easy,
just fill the form and we will deliver it at home.